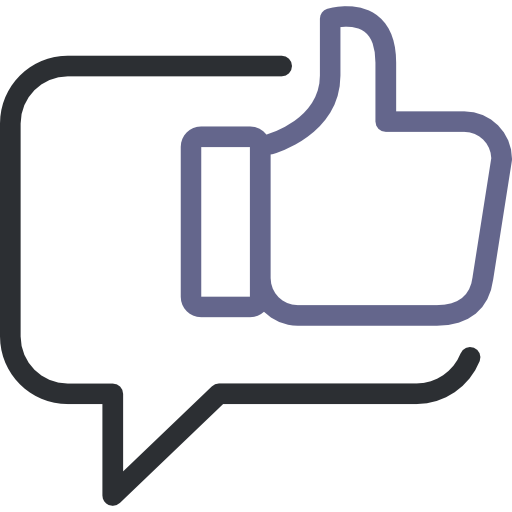 Get Mee Strategized
Strategy refers to basic directional decisions, that is, to purposes and missions. Strategy is implementation of planning that which top management does. Strategy is thus that important to the organization. SEO strategy means planning the activity and implementing the plan that is developed to bring up the website of the organisation in search engine listings.
Between 85% to 90% of all web site traffic comes from the search engines, through link relationships with other sites.
Marketmy.Business would love to develop  the seo strategy  which would involve
Study search-friendliness of your website
Evaluating your competitors
Generate profiles on your targeted audience
Generate seed keywords
Writing for website and linking writing to website
SEO strategy plan would primarily include.
Make a List of Keywords
Build Keyword-Focused Pages
Set Up a Blog
Create a Link-Building Plan
Stay Current on SEO News & Practices
Measure and Track Your SEO Success