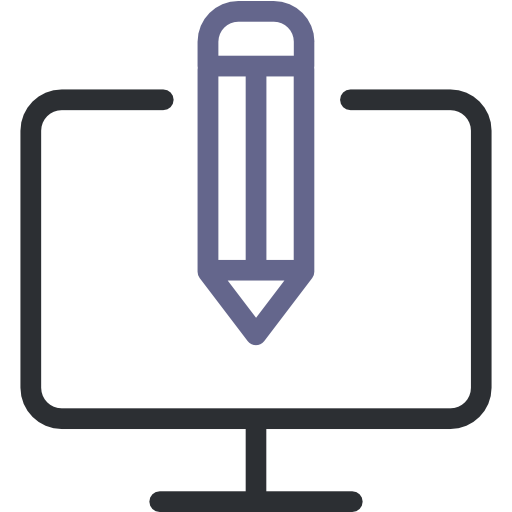 Get Mee forum posted
Forum Posting/Signature is an efficient and easy way to get good number of one-way links to your website. The process of creating a link pertaining to your site with anchor text in the signature line of your posting is called forum posting.
Get direct links from forum posting
One of the important and vital features of forum is getting direct traffic to your website. Readers who read your post and if they find it interesting or if it they want further information about your business they will visit your site for sure.
In order to post talented content relevant to the requirement on the forums [general or niche] help of Marketmy.Business would be definitely useful to your organisation.