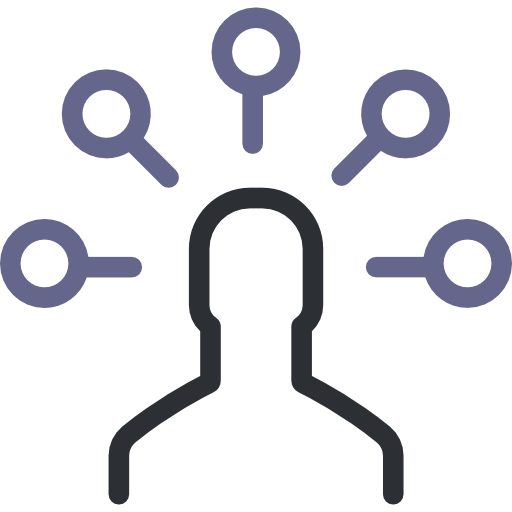 Get Mee blogged
Wikipedia defines blog as: A blog (a portmanteau of the term web log)is a personal journal published on the World Wide Web consisting of discrete entries ("posts") typically displayed in reverse chronological order so the most recent post appears first. Blogs are usually the work of a single individual, occasionally of a small group, and often are themed on a single subject.
To post on blog is called as "blogging" or writing blog.
Blogs show a unique voice and view on the Internet. Readers take the time to read other corporate blogs and even the comments people leave to see how the blogosphere works.
At Marketmy.Business we write blogs for customers as per needs of the organisation activities and goals and as per requirements in the indus