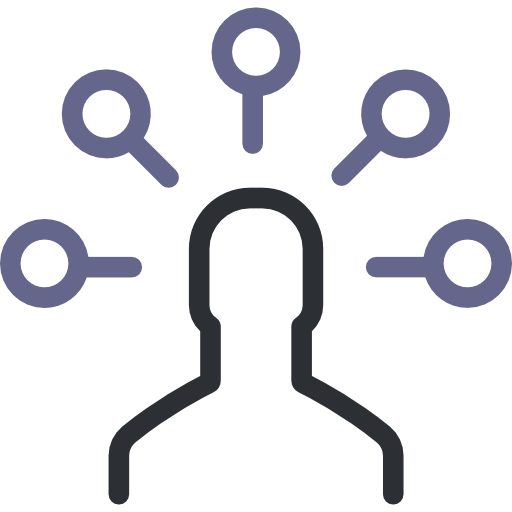 Get Mee on Link Wheel
Link wheel is a cluster of links properly organised, connected and networked literally creating a path from one site to another.
LINK WHEEL COMPONENTS
TIER 1
Web 2.0 Properties – Anywhere from 8-15 web 2.0 properties will be used to create Tier 1 with some linking directly to your website and some linking to other web 2.0 properties
TIER 2
Private Blog Network – Tier 2 will be created from 10-20 blogs posts – using a private blog network – to promote the Web 2.0 properties in Tier 1 and an occasional backlink to your website.
TIER 3
Social Bookmarks – Social Bookmarks backlinks are created to add backlinks to the Tier 1 Web 2.0 properties and/or your website
TIER 4
Article Sites – Tier 4 is made up of 10-15 article sites (not auto approved) that will link back to the web 2.0 properties in Tier 1
Much more complicated link wheels can be built up.
Marketmy.Business possesses collection of websites which have capability of connectivity of networks which can be used for building up advanced and complex link wheels.