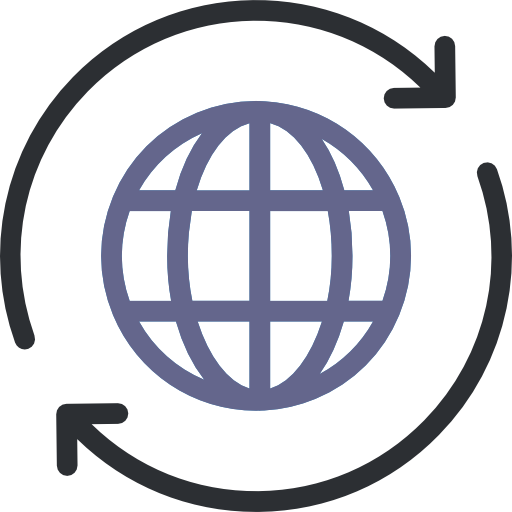 Get Mee Administered
Seo Administration is an integrated suite of web promotion seo tools that cover all aspects of website optimization and promotion. Professionals and newcomers alike have successfully used Seo Administration to enhance their websites and have found it to be simple and intuitive to operate.
Here is an overview of the powerful seo tools that are included in the Marketmy.Business Seo Administration package:
The Ranking Monitoring
The Link popularity checking
The Site indexation checking
The Link exchange tool
The Site analyzing
The Log analyzing
The Page Rank analyzing
The Keyword suggestion
The HTML analyzing
The Google Data Centers program
The Snippets viewing
Seo Administration automates site promotion allowing you to utilize your time spent on the project more effectively, efficiently and productively.