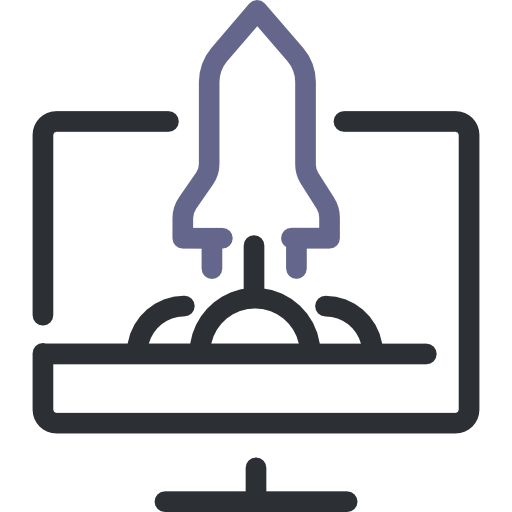 Featured Project
Get Mee Found
A good way to start is by claiming your business with a Google Places listing.
82% of all Australians go online to find their local business and 94% of those use Google.
Marketmy.Business recently introduced Google Places which is their answer to Yellow pages TM directory, and are now pushing their Google Places results to the top of their results page.
Get Me Found is Marketmy.Business's optimisation service to assist getting your business seen by Google as relevant and prominent for your business category.
Head Office Address — Australia:
Postal Address: PO BOX 363 MANLY NSW AUSTRALIA 2095
Head Office — Australia:
Australia: (02) 8011 3336
International: +61 2 8011 3336
Mobile — Australia:
Australia: 0410 11 11 22
International: +61 410 11 11 22
Email: info@marketmy.business