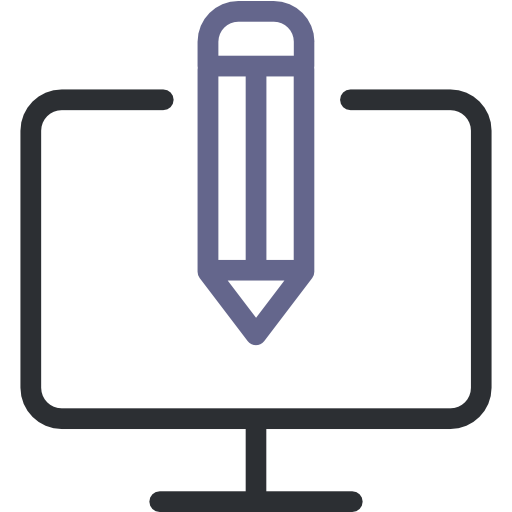 Get Mee Content
Content planning and content creation
A Content Requirements Plan helps Web designers segregate seo rich content to put on lead which can attract traffic and which can push page rank of websites to higher level. It is often said that content is king.
SEO rich content needs to be:
Planned and strategized as per goals of organisations, wherein planning involves following:
a. use of words that are important to your audience, and that they expect to see
b. Advance the goals of your site in the creation of your content
c. Understand who your competitors are, and what they are doing on the web, and;
d. Define a unique selling proposition that helps you stand out.
Marketmy.Business would love to take lead in initiating right content and oriented content for your organisation.