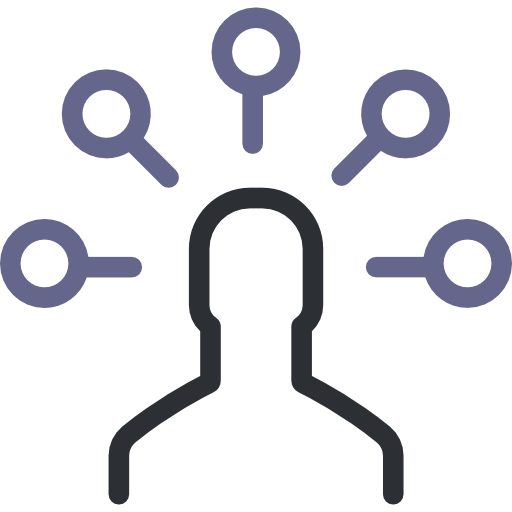 Inbound One Way White Hat Back link building
The backlinks that point to your website belong to the most important ranking signals in the algorithms of Google and Bing/Yahoo. It is not possible to get high rankings on these search engines without good links.
Google will only list your website in their search results if they find at least one other website that links to your site.
Higher rankings and more visitors
1. The more good backlinks your website has, the higher it will rank on Google and Bing/Yahoo.
2. Your website gets additional visitors through the links on other sites. If your website has 500 links from other websites and each site sends 3 visitors per day to your website, then you'll get 1,500 targeted visitors per day.
Marketmy.Business brings starter and advanced link building services for your websites at affordable rates.