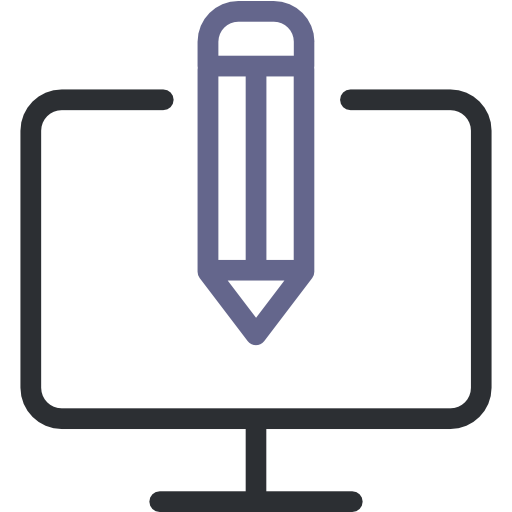 Get Mee Article Submitted
We all know that Google loves content. Article submission sites help in uncompetitive areas. There are a lot of long-tail/uncompetitive terms out there that Google has little to no information with which to rank sites. Therefore Google has to put up sites that may only use the keyword in the body or title of the page. In those cases a few links (even low quality ones) can shoot your inner pages to the top.
Targeting long-tail phrases on your inner pages may not seem to do much good, but it doesn't have to have a worthwhile effect. You only need a decent Rate of Interest.
SEO article writing and submission is most effective strategy if you are focused and actually know your website purpose then producing SEO optimized articles and SEO article submission.
Article submission requires special attention to
1) Quality keyword research
2) Quality Article Writing
3) Effective article submission strategy
Marketmy.Business assures best content suitable to your requirements and submission to most energetic article submission websites which assure readers for long term.