About Us
Marketmy.Business was founded in early 2011 as an answer to the growing frustration most local business were experiencing in being disadvantaged on the web. With over 20 years experience in local business intelligence, the founders decided to recruit some of the smartest minds in the Australian web industry to help the little guy out – and do it at a price that was unrivalled in this country for the service delivered.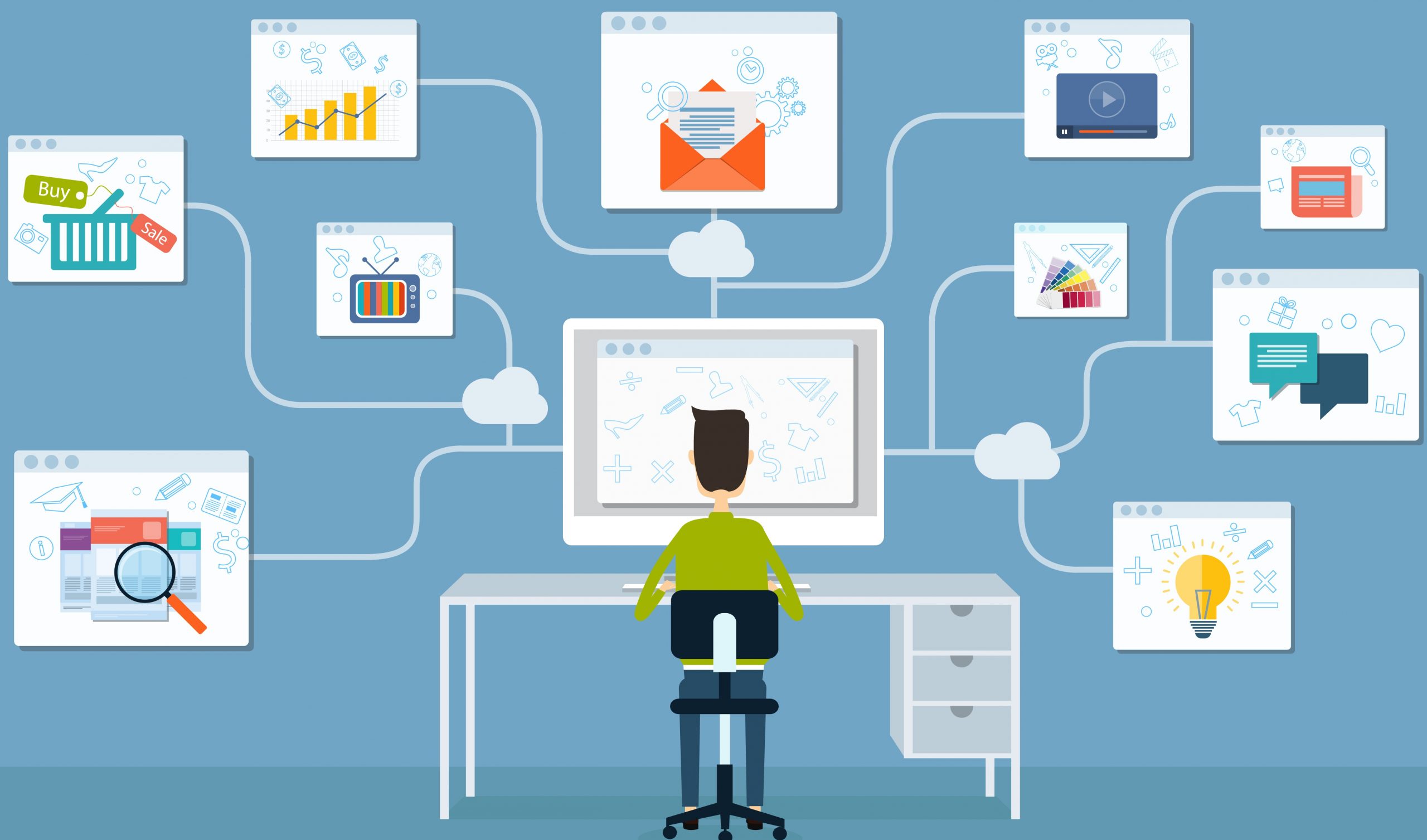 Why Marketmy.Business
Marketmy.Business specialises in creating "Big Business" web presence at "Local Business" prices and truly understand small to medium businesses.
Unlike other web companies, we know your time is precious and that's why we provide the fastest turnaround coupled with local, dedicated customer service to ensure your experience is fast, seamless and enjoyable.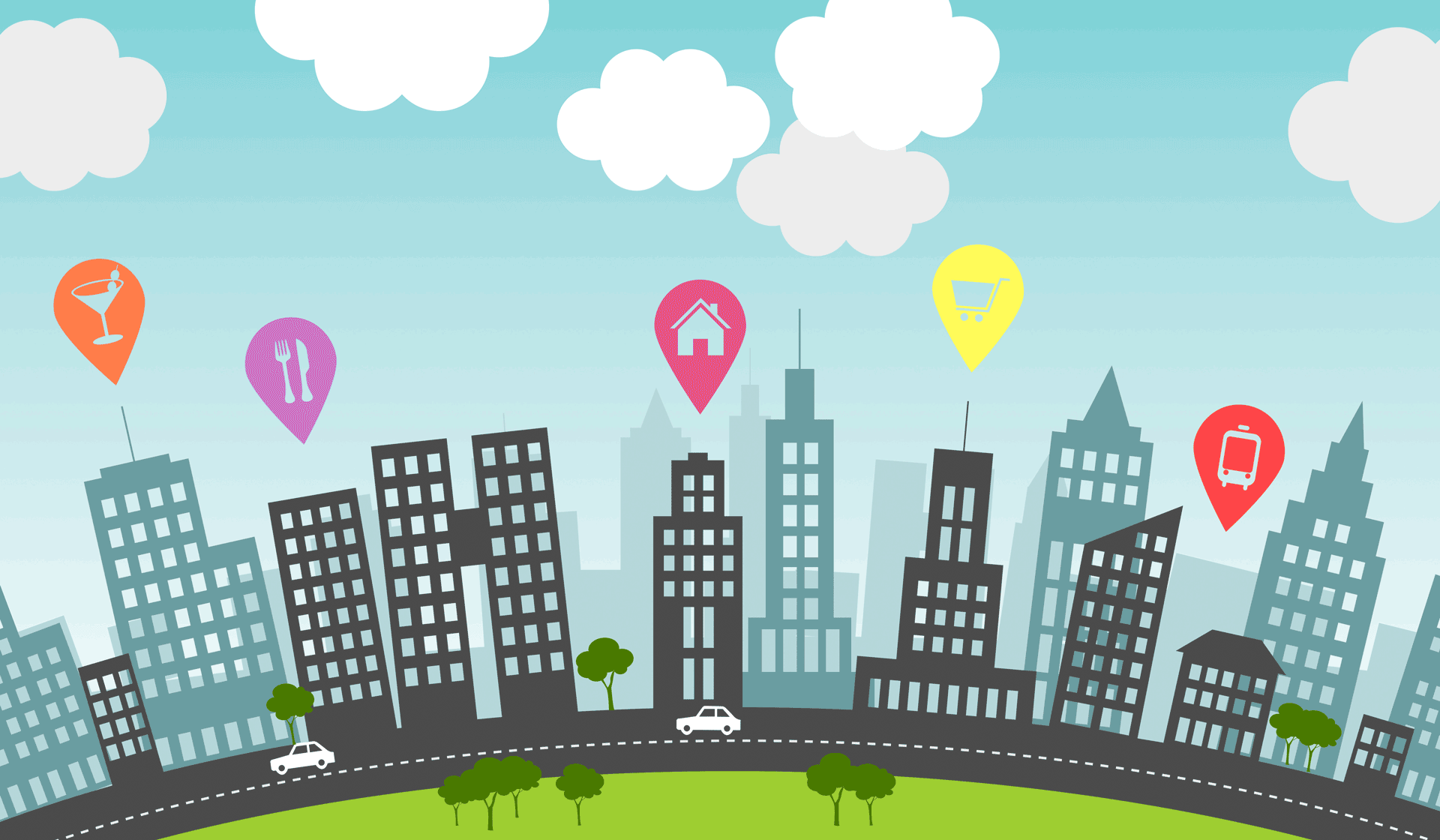 Our Team
Our operations team are backed by some of the most renowned industry heavyweights who live and breath the internet. Don't tell them we told you but many nights are spent reading about Google algorithm updates and other geeky stuff to ensure our finger is always on the pulse.
Our local agents visit every business personally and spend their days pounding the pavement to ensure they really get what's going on locally.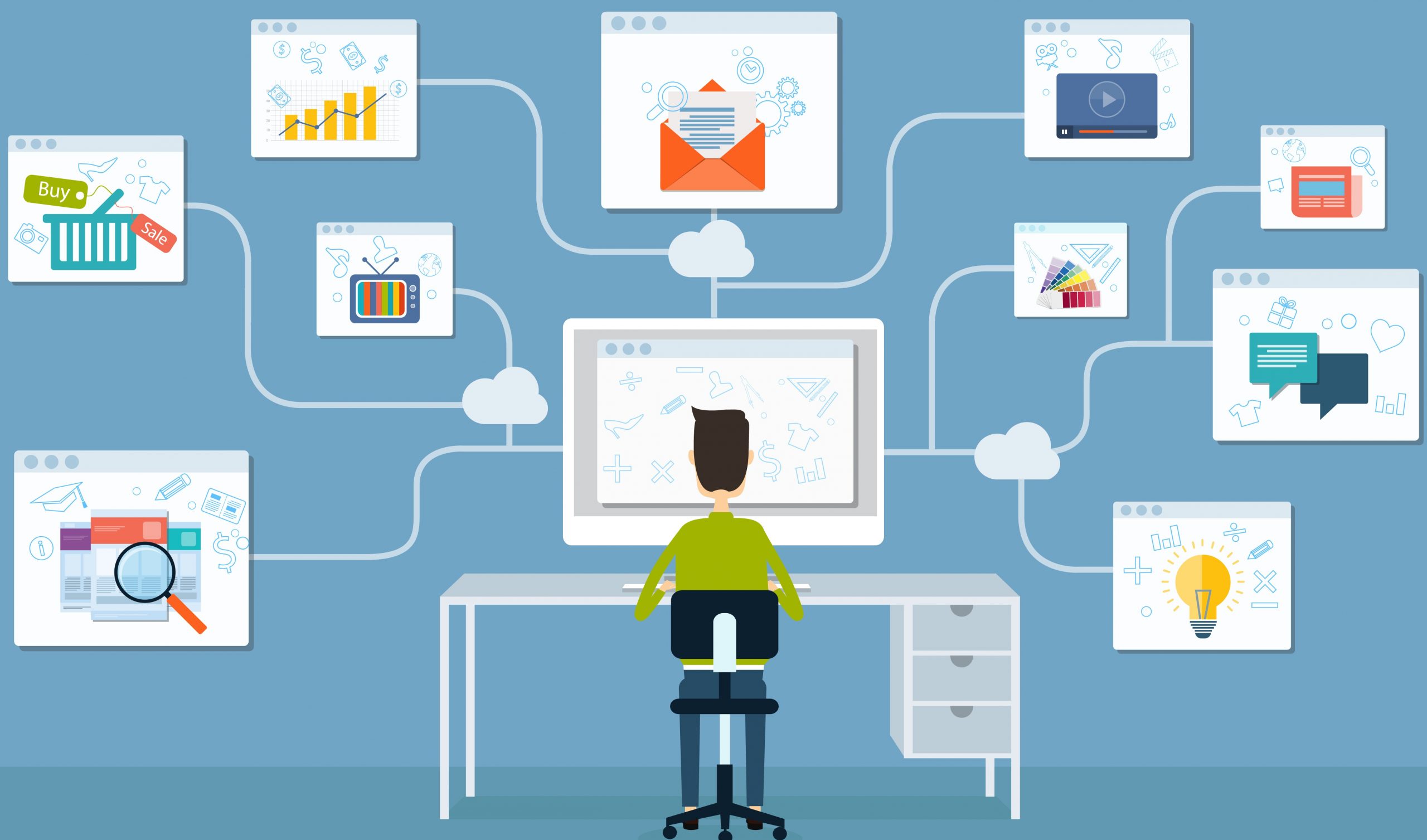 Our Vision
Isn't it frustrating searching online and not finding what you're looking for? Our vision is to ensure every local business gets the web presence they deserve.
For less than a fraction of what Yellowpages charges, we want every business to have a quality online presence – from aprofessional website, a credible social media profile, a top ranking on search engine and even online media (photo/video).