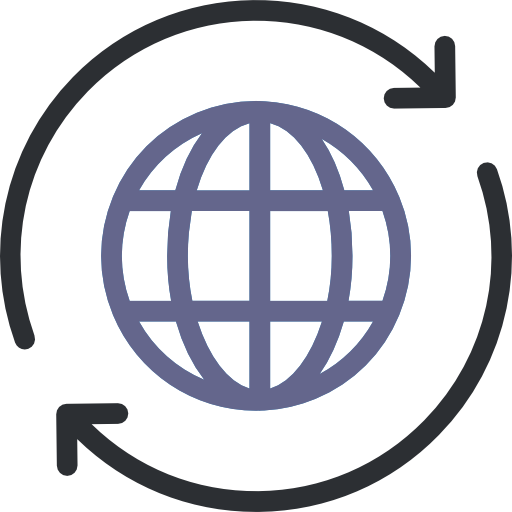 Google Analytics Monthly Satatistics
Google Analytics is the enterprise-class web analytics solution that gives you rich insights into your website traffic and marketing effectiveness. Powerful, flexible and easy-to-use features now let you see and analyze your traffic data in an entirely new way. With Google Analytics, you're more prepared to write better-targeted ads, strengthen your marketing initiatives and create higher converting websites.
Marketmy.Business will help you in:
1. Creating Google Analytics accounts for all your businesses and websites related to businesses.
2. Setting up Google Analytics accounts with all facilities and tools given by Google in order to form analytical purview of website.
3. Fetching analytics reports daily, weekly and monthly.
4. Analysing and investigating reports and framing activity planning as per need.