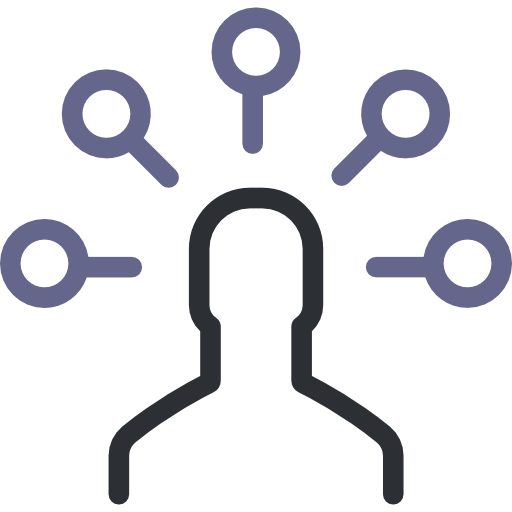 Get Mee Affordable Customised SEO Packages
In the old days, listing your business in the Yellowpages and community newspapers was a great way to expose you to new customers. These days there are literally thousands of online sites that specialise in listing businesses.
Some are generic sites that list any business and some sites specialise in certain industries. Our team research all the online directories that are not only best for your business but also the ones your competitors may be listed on. Once identified, we go through the manual process of adding your business to each one.
We ensure that you're business listing is managed and optimised to sync perfectly with any other web product you might have, including websites, social media and Google Places SEO.