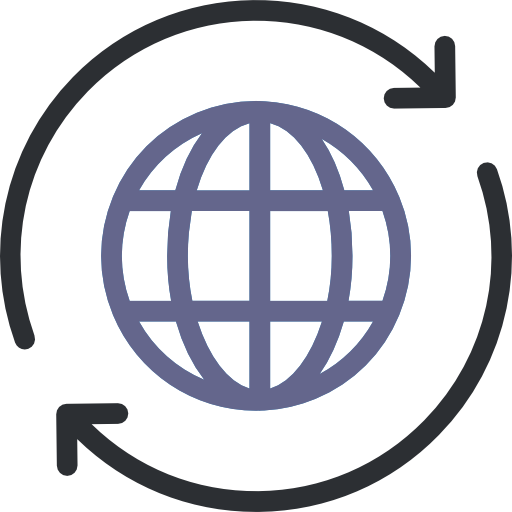 Google Adwords
No matter what your budget or how little time you have, you can reach new customers and grow your business using Google's online advertising program. With AdWords, you can choose where your ad appears, set a budget that's comfortable for you (there's no minimum spending commitment), and easily measure the impact of your ad.
Get Mee Google Adwords
Reach people exactly when they're searching the Internet for what you offer. Your ad can appear on Google and its partner websites. With cost-per-click bidding, you're charged only when someone clicks your ad.
Marketmy.Business will help you in creating campaigns, setting up budgets and start advertising authentically through Google.