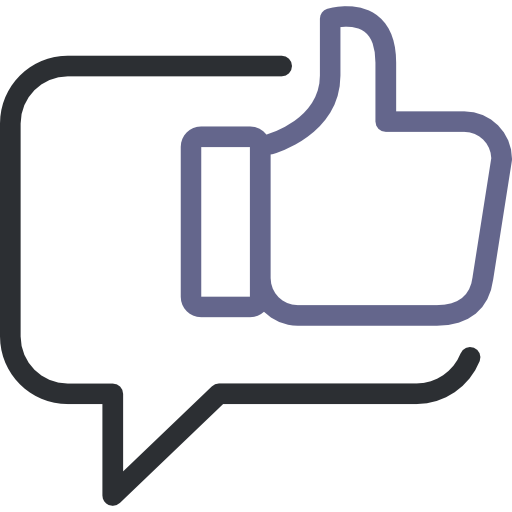 Get Mee Clickbank
ClickBank is a privately-held online marketplace for digital information products.
It aims to serve as a connection between digital content creators (also known as vendors) and affiliate marketers, who then promote them to consumers.
Marketmy.Business will use ClickBank for your organisation in order to handle the complete ordering process and to manage their affiliate programs.
Marketmy.Business will setup ClickBank to automatically pay sales commissions to any affiliate that links a paying customer to the vendor.