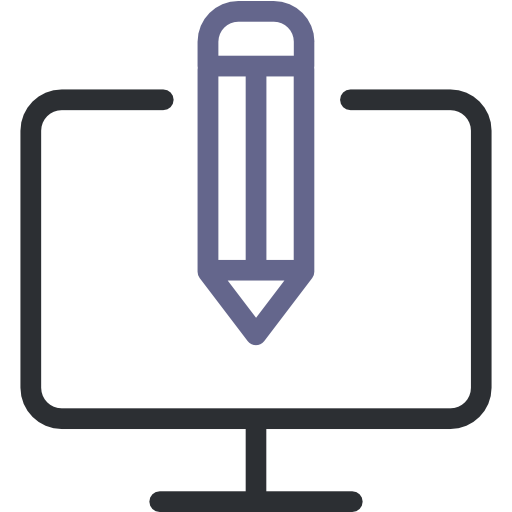 Get Mee Media
Using video and images to represent your business improves sales conversion by 2-3 times*. Unlike text, high quality professional images and online film engage your customers immediately and show who you really are. It creates the personal link to your business.
Just think about searching for a car or a house online – would you call the person if there weren't photos? Imagine if there were photos and video?
It's never been easier to deliver high quality images and video of your business than through the web to impress and acquire new customers.
We have a dedicated specialist department solely responsible for high resolution digital photography and high definition business videos optimised for the internet
All Packages Include:
Live Photographer & Film Crew In-Store
1 hour block required
Media packaged and optimised for web Hi Res/Hi Def Quality (Print/Broadcast Ready)
Use your own script or let our experts direct
Free embedding into your other online assets (Web/Google Places/Social Media)